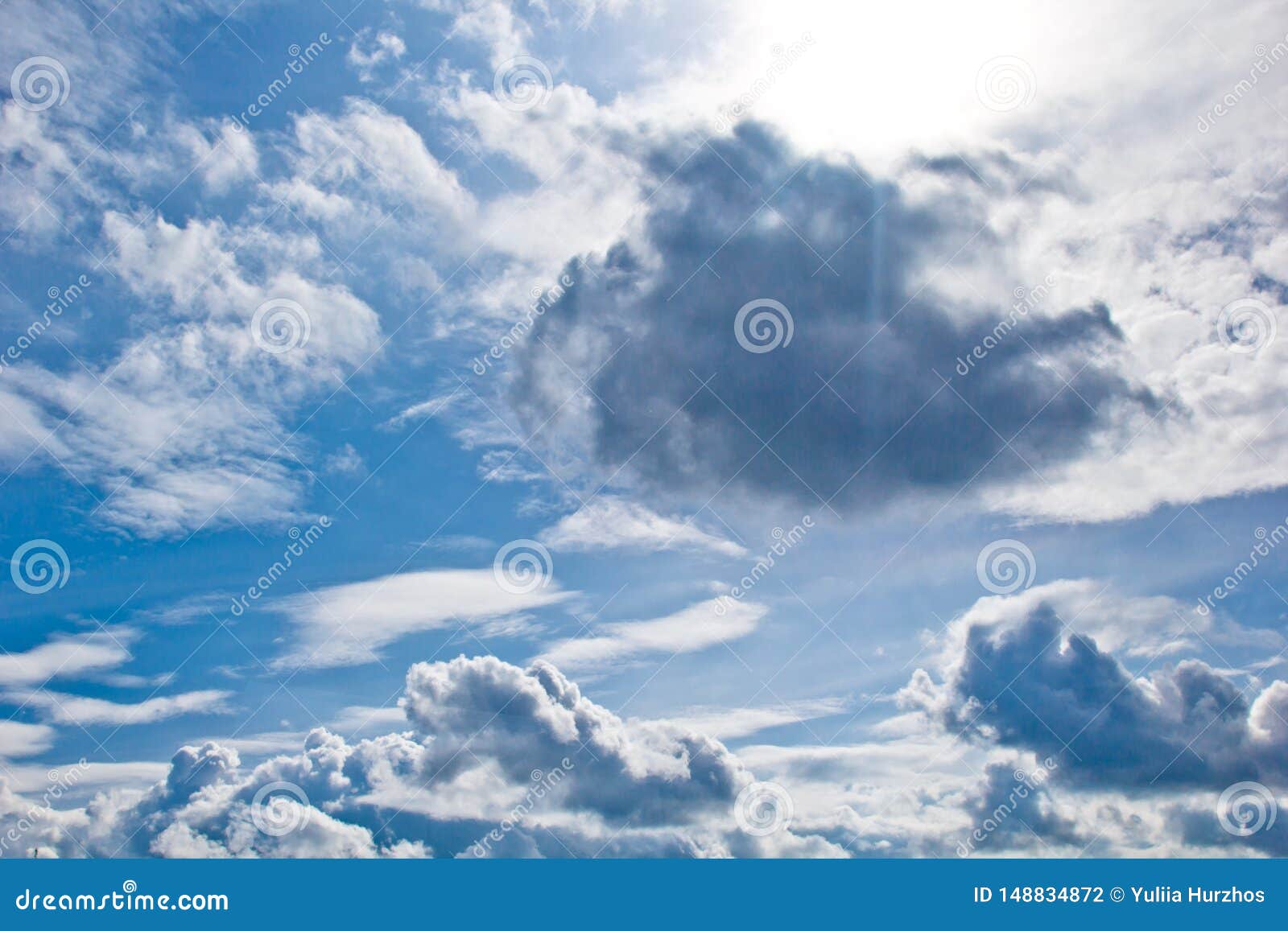 There is plenty of genuine natural beauty all around; such as the fluffy cotton-wool like clouds which formed to magic pieces of art against the backdrop of a tricolour blue sky. Or such as hearing and listening to the beautiful trickling sounds from the little creek as it flows over the rock, creating rather beautiful cascades.
And if one does not pay attention to the whispers of life's invitation to take a break, one could easily miss simple joys such as these,  that I think Life specifically created for our enjoyment and as destruction from the mundane toil of work and business.
I feel strongly that Nature was created for man, and not the other way round as some have hitherto indicated. It is a matter of humanity recalibrating their priorities in choice of nature's moments.